Excel Exercises helps regular people learn Excel as quickly as possible.
Becoming the "Spreadsheet Wizard" of the office used to require years of industry experience and endless hours of watching Excel training videos and tutorials online. Excel Exercises is the new method to learn Excel that's faster, easier, and a lot more fun.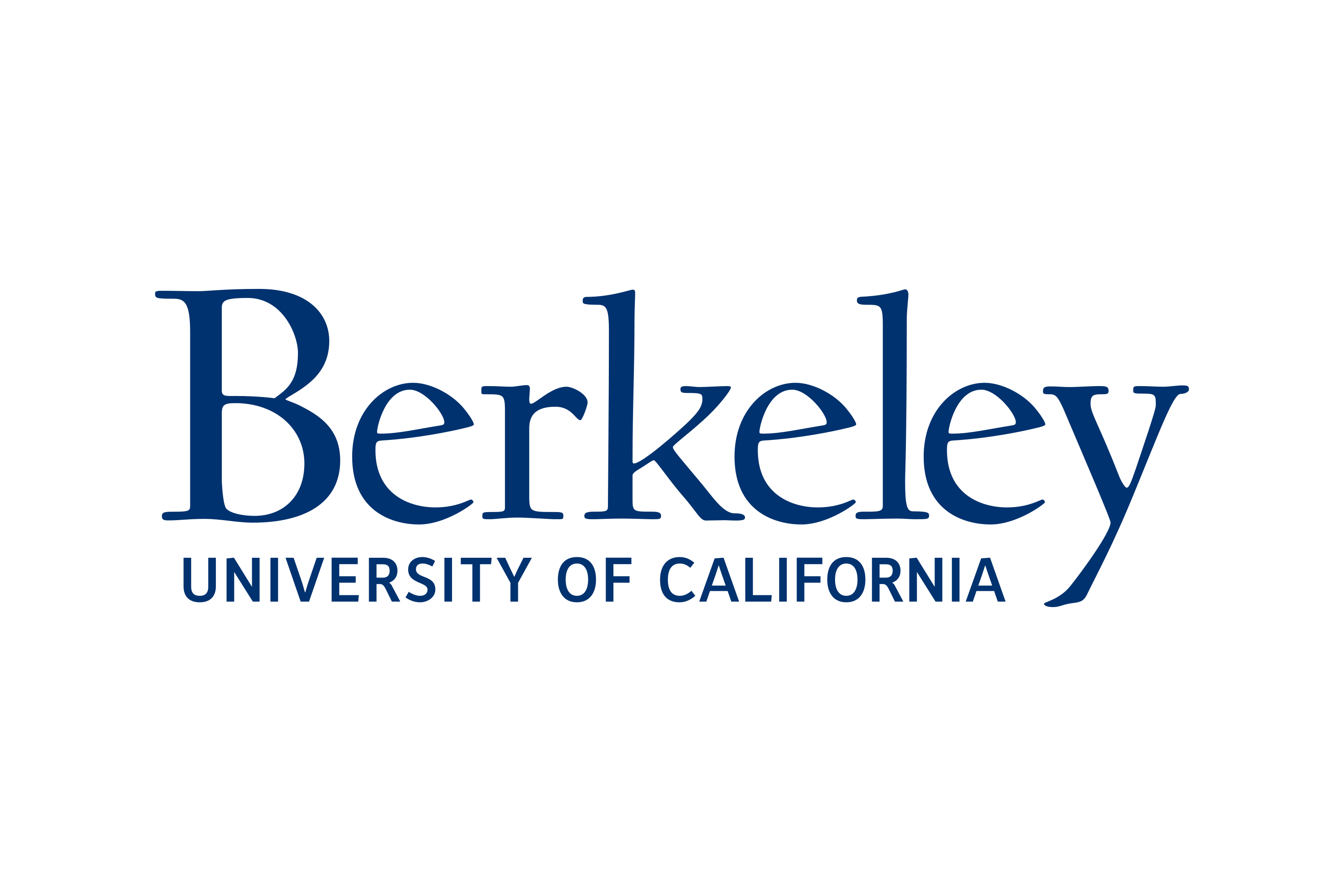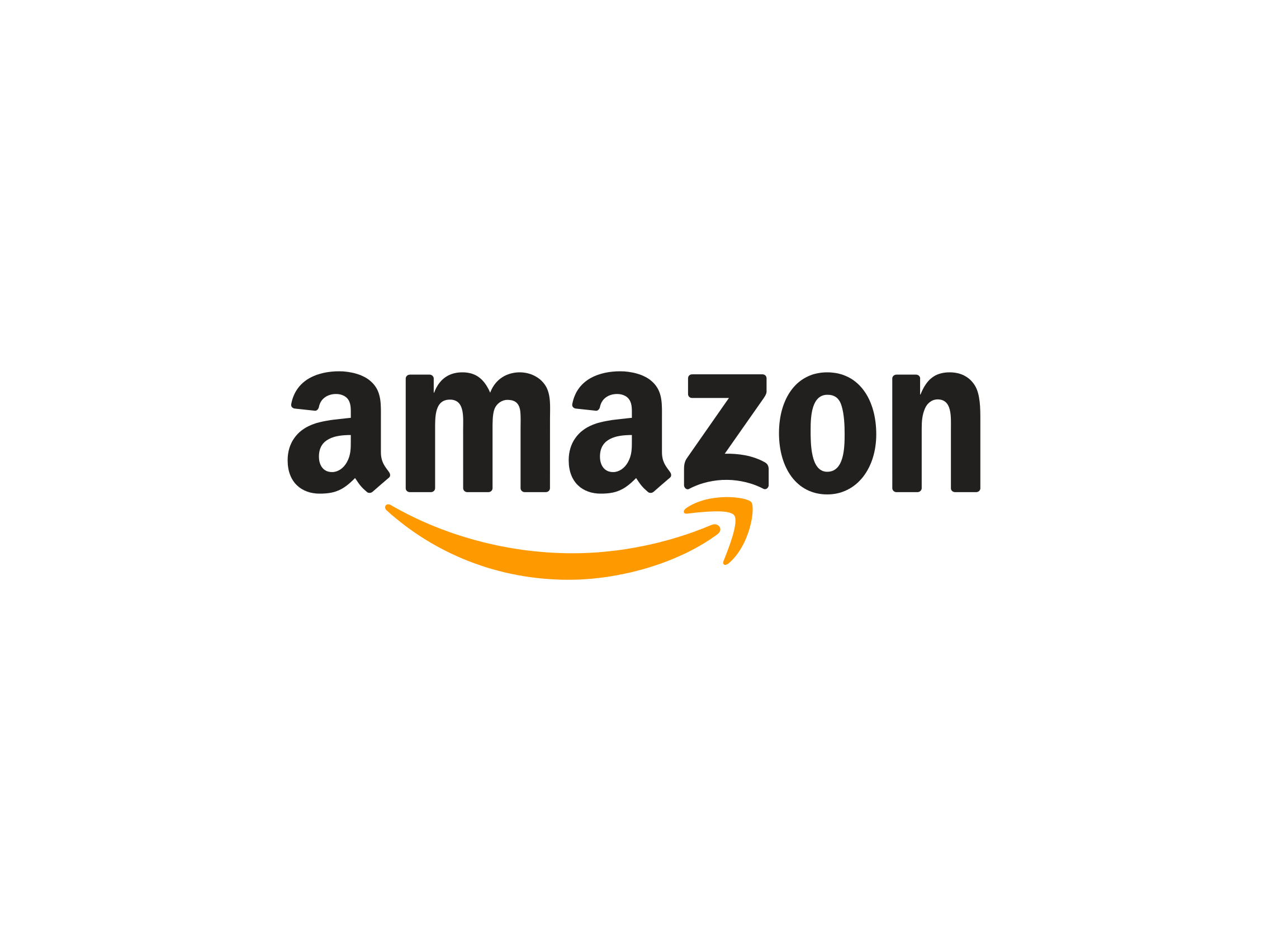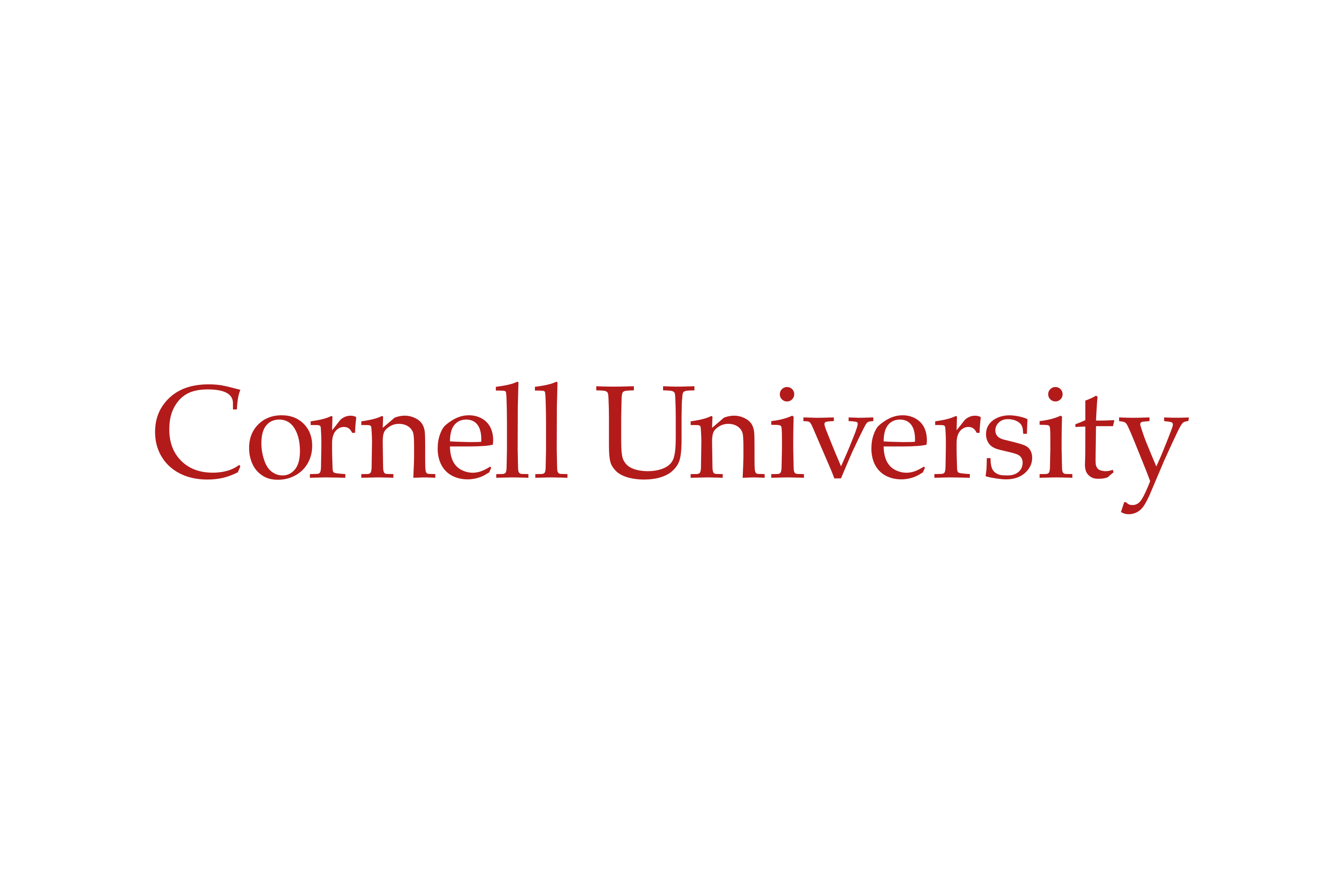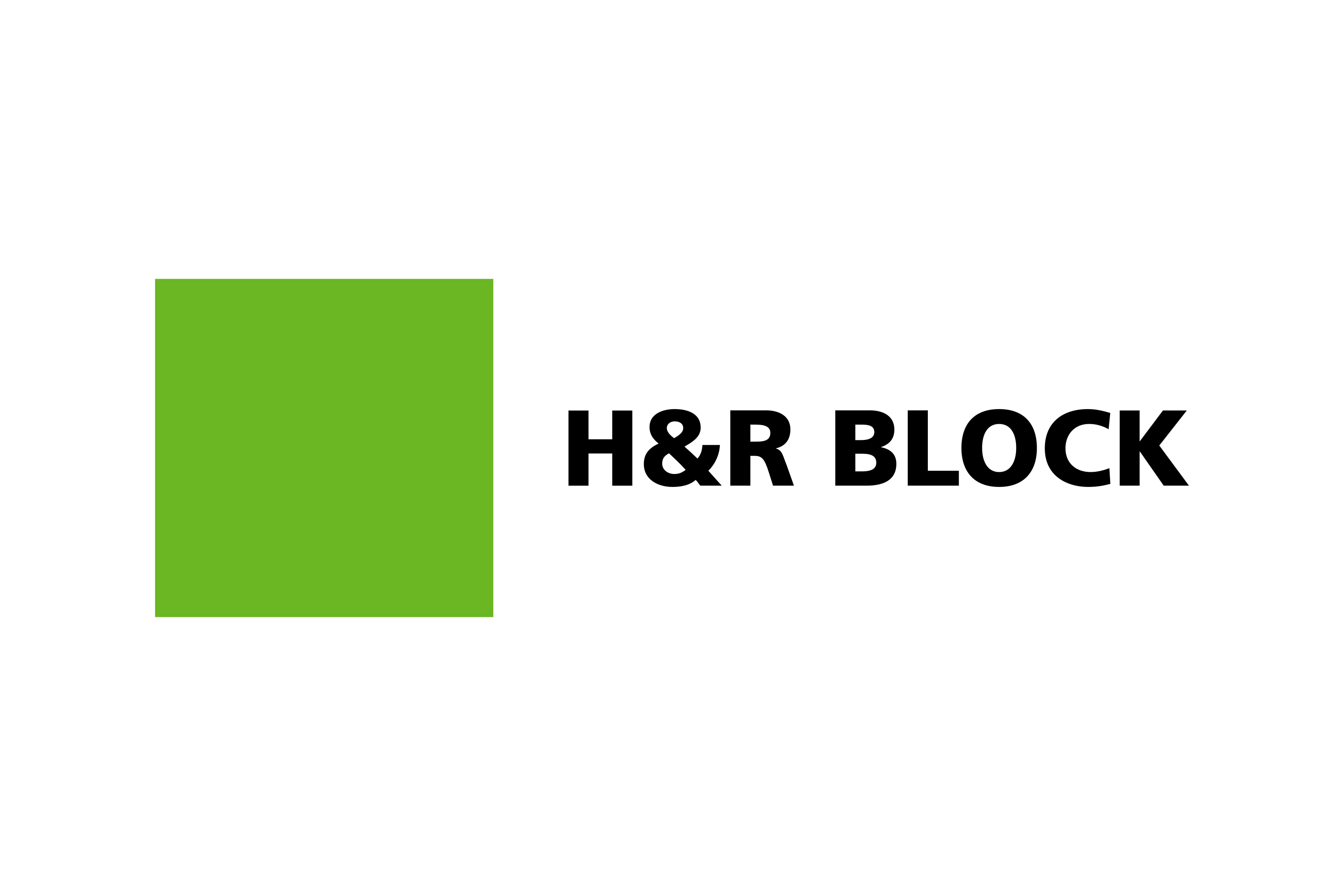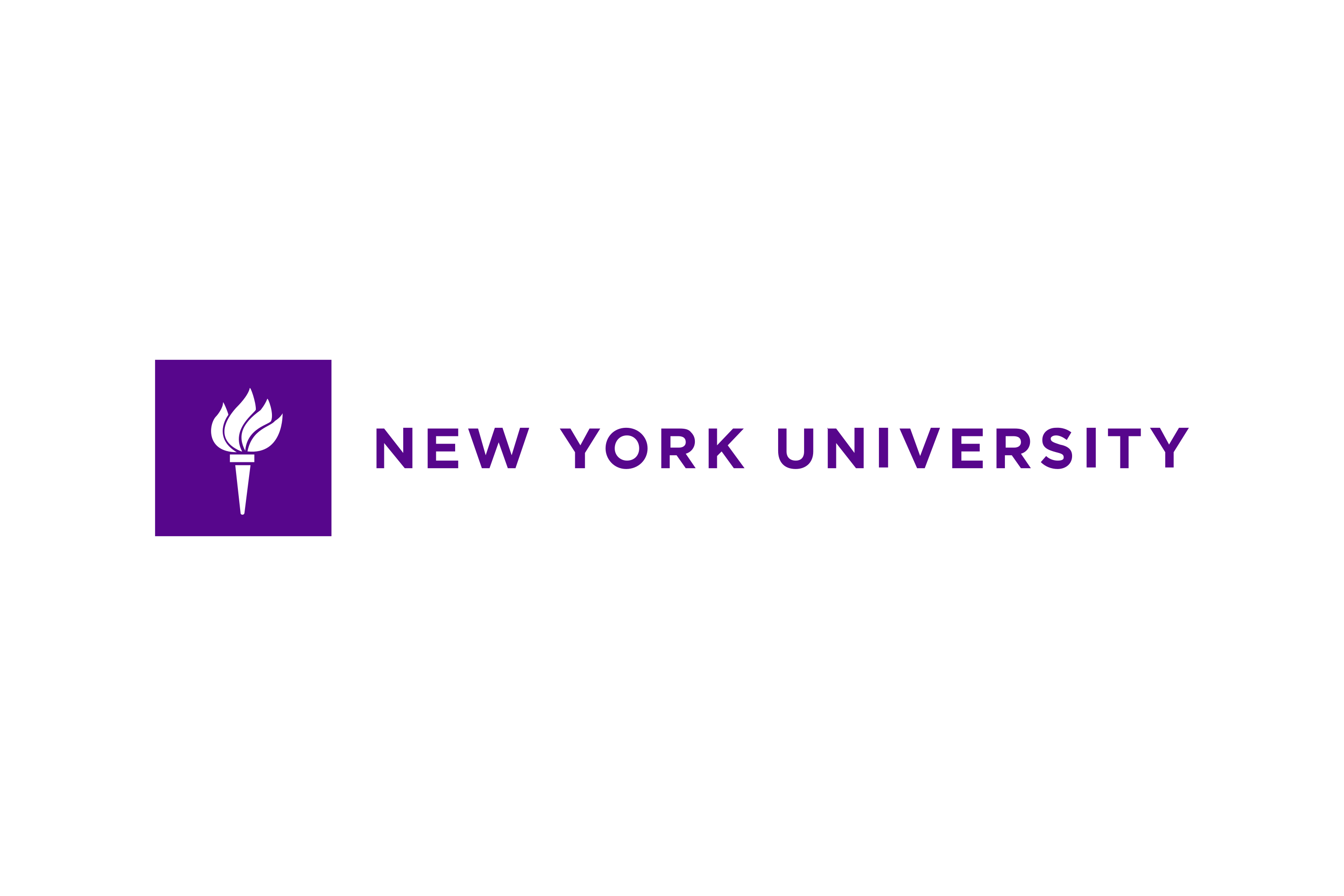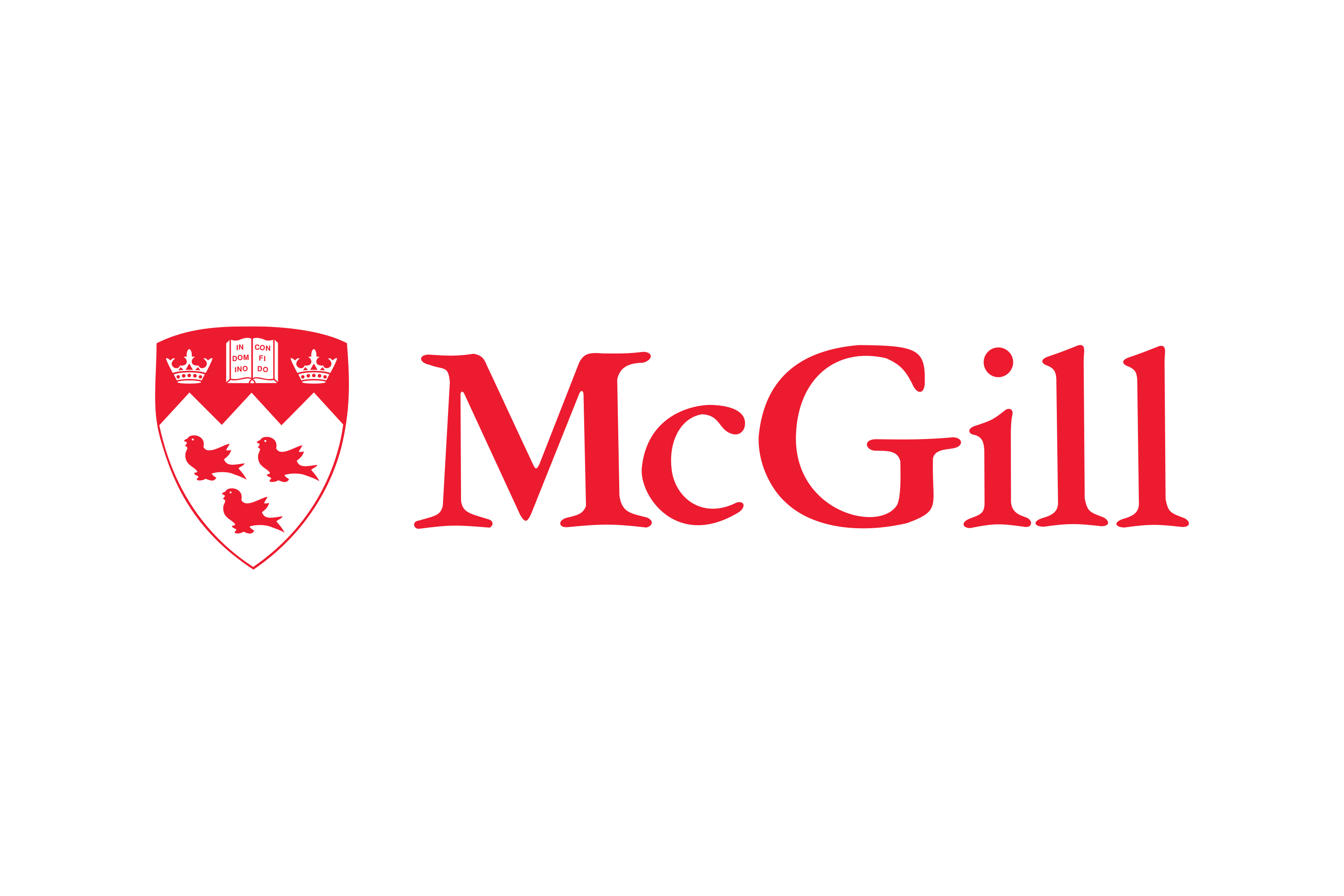 Trusted by users from these organizations (& many more!)
"I finished up all the lessons, they really helped me understand Excel logic better. Can't wait for more!"
-Derek G.
MINNESOTA
"I stumbled across your website with Excel exercises, and it's seriously an amazing resource [...] I seriously believe your platform proves to be one of the most efficient ways to learn Excel"
-Eric I.
NEW YORK
"When I first started the practice exercises at your site I just found it really acclerated my comprehension of Excel. I started to understand it so much better than any other prior learning platform that I had visited."
-Gwen R.
CANADA
A Better Way to Learn Excel Skills
Welcome to the fun, hands-on way to learn Excel! My name is Jake and I'm known as a spreadsheet wizard around my office, but it wasn't a fast or easy process to get here. I watched several hours worth of Excel training videos, but found I didn't really master a formula until I actually got my hands dirty and used the formula at work. It took me a few years of working in finance and consulting- using Excel nearly every day- to internalize all the keyboard shortcuts and functions. I started wondering why there wasn't an easier and faster way to master Excel.
Like I mentioned before, I spent hours watching Excel training videos, but they were honestly kind of boring. I'd find myself zoning out and would need to rewind and re-watch each video two or three times. And without immediately putting the techniques from the videos into practice, I'd forget the techniques right after watching the video.
Excel Practice For Real People
Practice Excel the right way - in small, bite-sized, engaging lessons, rather than falling asleep reading a lengthy article or daydreaming through a long video. This is Excel practice for those who learn by doing, not by watching. There's a reason thousands of people are choosing to get their Excel practice from Excel Exercises: because it works. Each lesson is designed to keep you engaged and entertained while walking you through new concepts, so that you can't advance if you're not absorbing the information. That's just one of the ways Excel Exercises helps you learn more efficiently and maximize your practice time.
Excel Exercises Solves the "Boring Video" Problem
We walk you through all the Excel functions that you need to know, forcing you to type through practice exercises to get hands-on and commit them to memory. You'll also practice keyboard shortcuts on your own keyboard to build muscle memory and get faster at manipulating spreadsheets. Through hands-on repetition and smart skills targeting, I've distilled all the skills I've learned from years of working with Excel to a program that can be completed in a matter of days.
Have Fun While You Learn With Excel Exercises
These practice exercises aren't just engaging; they are actually fun. Score points by answering questions correctly and advance through the levels as you learn, rather than relying on boring memorization. You'll start by practicing some easy skills and work your way up to practicing more advanced techniques. By gradually introducing new concepts for you to practice, we make it easy to learn all the techniques you need to become an Excel master. Whether you're searching for easy Excel practice exercises or more advanced formula practice, Excel Exercises offers a fun learning experience for all skill levels - it doesn't even feel like learning!
Thousands of people have already used Excel Exercises to practice Excel skills and advance their careers. Solid Excel skills are critical for most finance, accounting, consulting, and other data-oriented jobs. And let's be honest - if your shortcut game is on point you'll impress anyone watching over your shoulder. Learn Excel the fun way today and get your career moving in the right direction.
Use Excel Exercises to Excel-erate Your Career
Almost any job in Finance, Accounting, Data Science, Consulting, or any other quantitative industry will require you to use spreadsheets. By mastering Excel you can give yourself an edge by completing your work faster and better than your peers. Many jobs today also require an Excel test as part of the application and interview process. Whether you're applying for an internship or you're already an executive, Excel mastery is a tangible and noticeable skill that can help you get the offer, earn more money, and make yourself indispensable.
Today's job market demands strong spreadsheet skills like never before. Everything from simple data entry to advanced data analysis will require proficiency with Excel in order to pass the interview process and perform with the speed and quality necessary to thrive in your new job. Luckily, there are now more resources than ever available to help you learn Excel online. Excel Exercises is the first web-based Excel practice resource that simulates real Excel practice exercises right in your browser. Let Excel Exercises be your new secret weapon to master Excel and get a new job or move up in your current role.
No sign up necessary. If you love it, you can create an account and join thousands of others who are already using their new Excel skills to stand out and get ahead in their careers.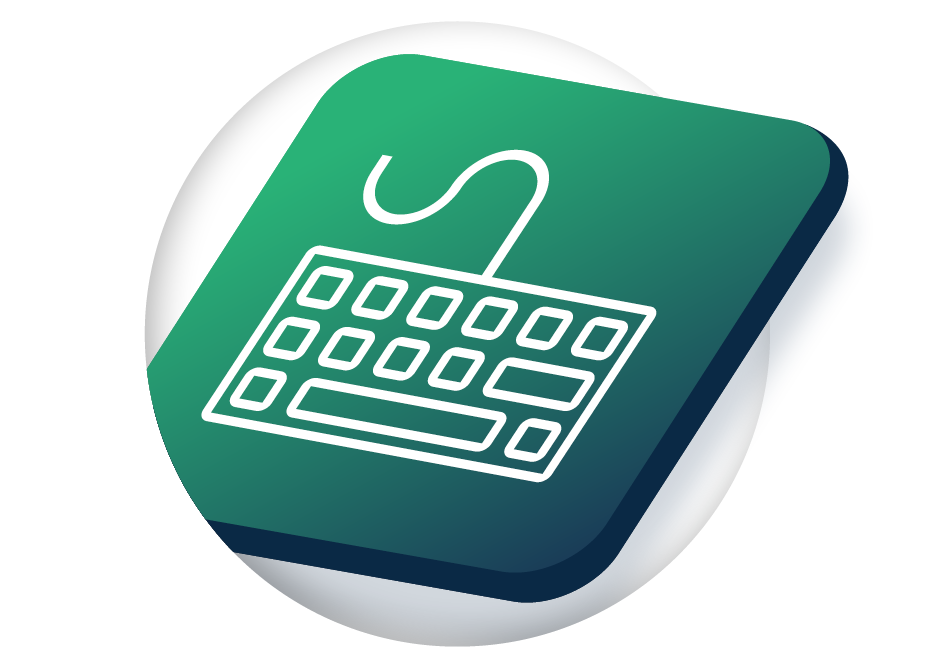 Hands-on Exercises
Most people can't learn new skills simply by watching. There's a reason you hear that the best way to learn Excel is just to use it at work for a few years. But when you don't have years to learn Excel, your best option is the curated simulations offered by Excel Exercises. We walk you through new skills and let you write the actual formulas and tap out the keyboard shortcuts to build muscle memory and learn by doing. By focusing on one skill at a time, you'll get enough reps to commit the skill to memory before moving on.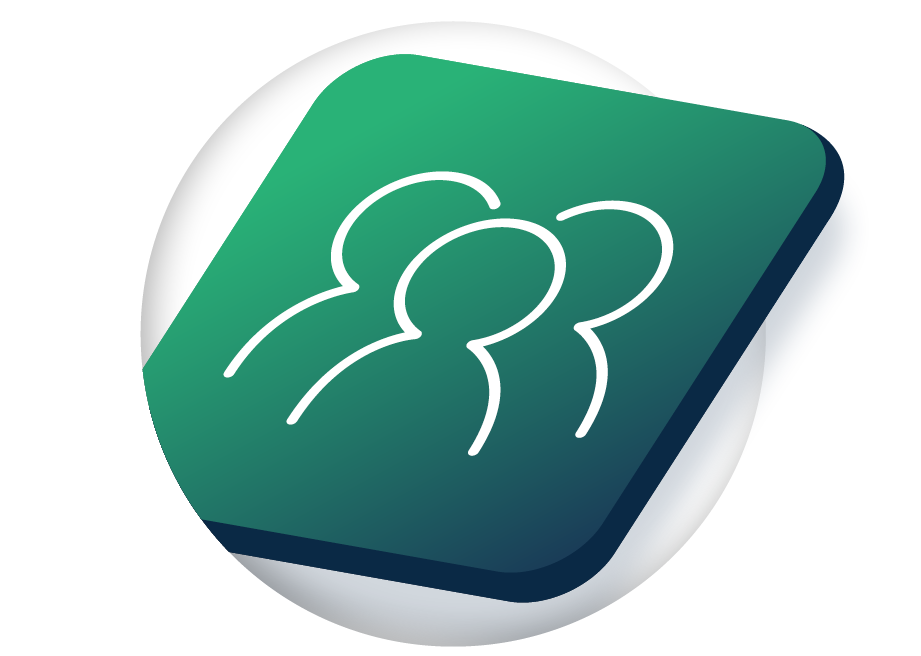 Excel Exercises for Beginners and Experts
Whether you already have some Excel experience or you've never written a "sum" function in your life, this site will teach you the tools to stand out at work as the Excel Master. It starts easy with simple functions to build a solid foundation. Then it becomes more challenging as the lessons incorporate new concepts, shortcuts, and advanced functions to build your skills, boost your efficiency, and expand on what you thought was possible with Excel. Whether you're a beginner or advanced, there is always a new Excel skill you can learn.